Valentine's cards are the perfect way to tell the special people in your life that you love them. Put them in the post, into a mailbox or deliver them in person (if virus rules allow). Our talented designers have created several card designs for you to make.
Which card will you choose?
There's something for everyone – beautifully illustrated bears, sharks, cats and dogs, or you can color in robots and bees.
You will need: Printable card or print onto paper and glue onto card. If you are printing out the cats and dogs, print these onto paper as they will be easier to cut out. A pair of scissors. Glue. Coloring crayons or pens (optional).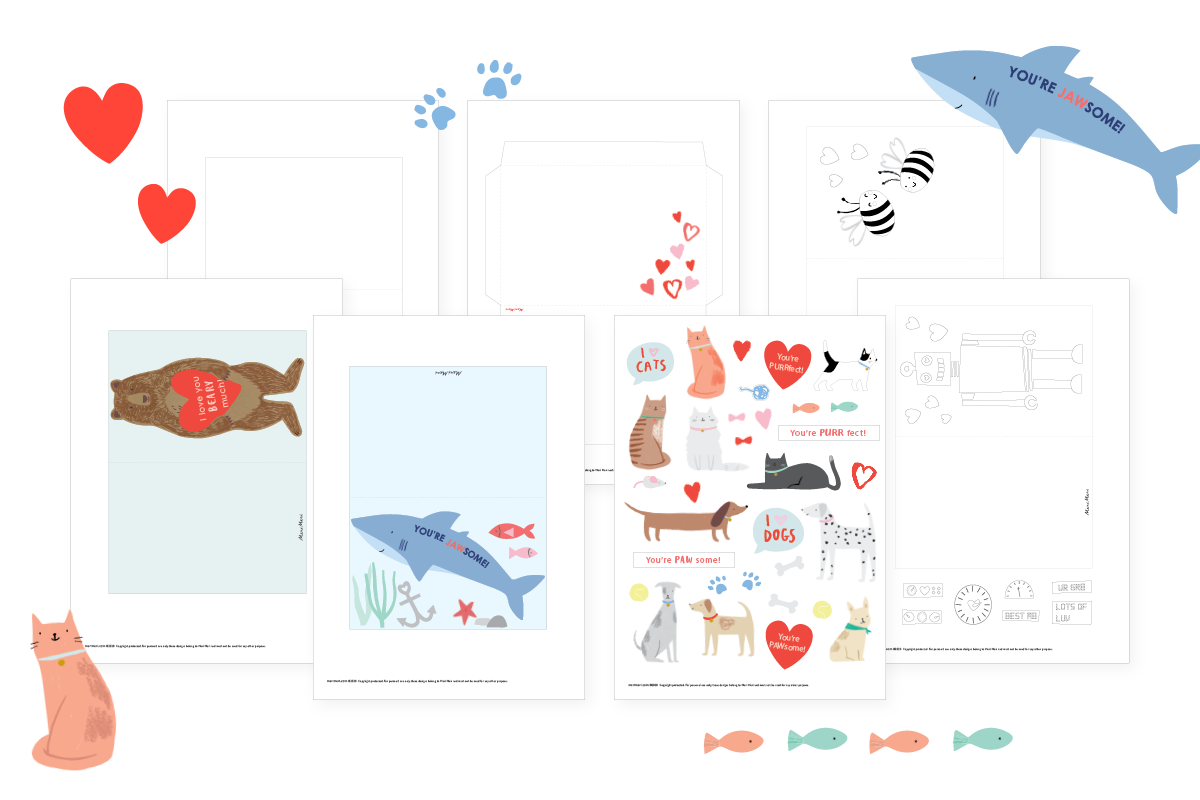 Download and print our Valentine's cards and envelope.
Print your card design of choice and cut it out.

Fold the cards along the score lines.

The bear and shark designs can simply be folded in half and sent as they are, or you can cut the shark and bear out so they are a shaped card, and write your message on the back of them.

The cats and dogs can be cut out and arranged in whatever fun design you like onto a blank card. Perfect for pet lovers!

Or you can print out the robot and bee and get creative with your own colors and designs.


For the envelope, glue or tape the side flaps. Fold them in, then fold the back section up and stick down. Once you have put your card in the envelope, stick down the top flap and you are ready to send or give your wonderful card.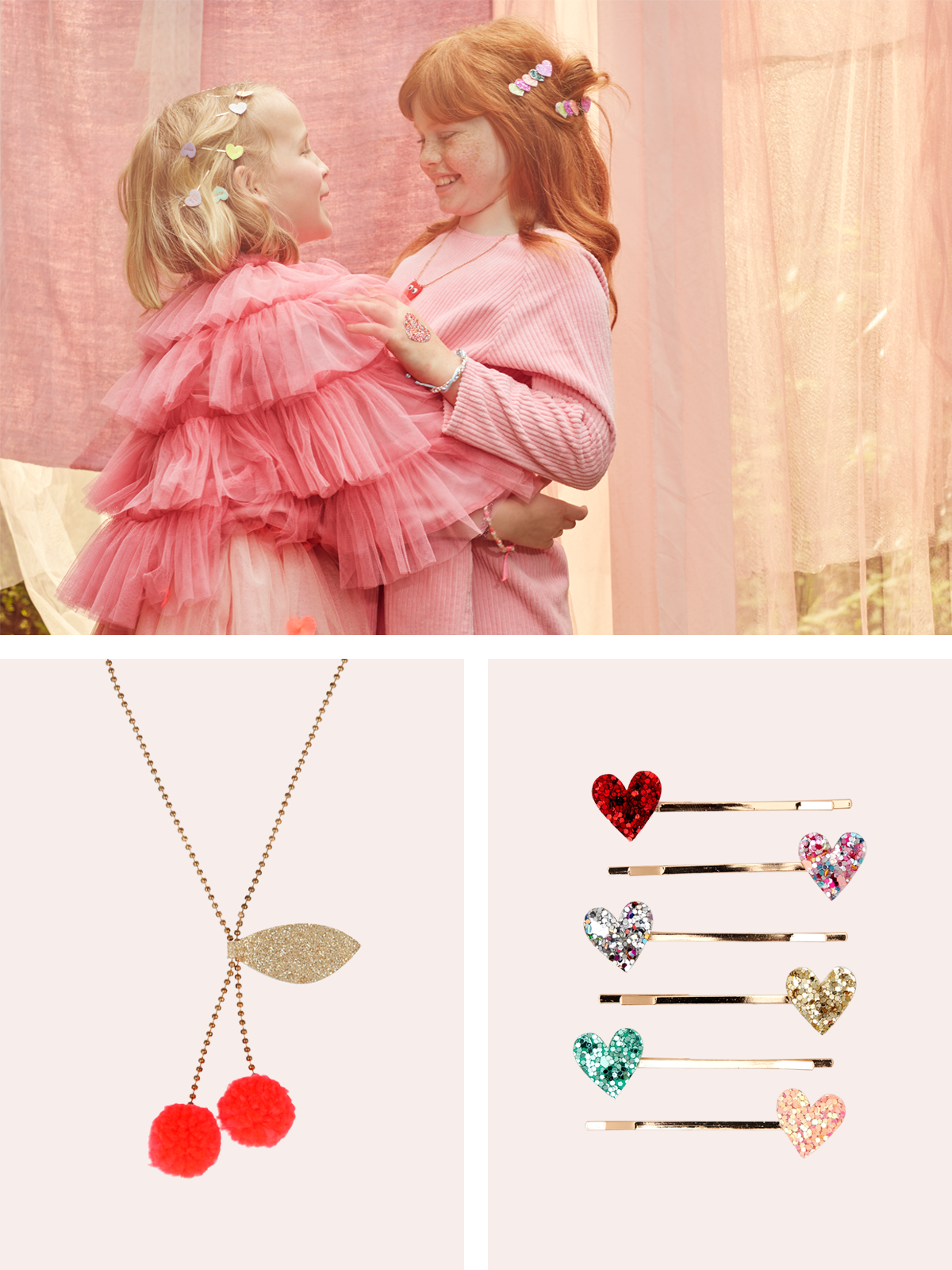 Make your card even more exciting by including a little gift inside. We've got a fabulous range of Valentine's inspired treats, including Rainbow and Hearts Temporary Tattoos, Jaw-some Shark Temporary Tattoos, Heart Shaped Paper Clips, Glitter Heart Hair Slides and a heart shaped Cherry Charm Necklace.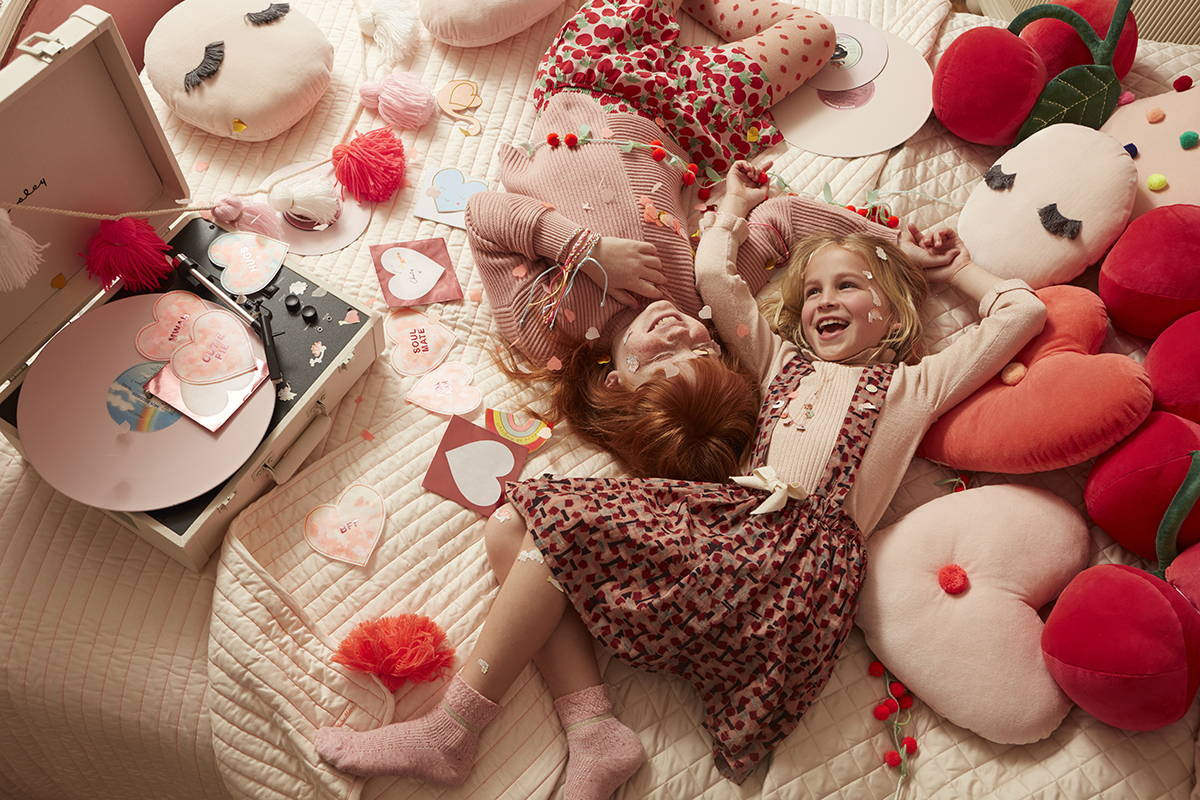 Or, why not include a homemade gift? We like small fabric heart shapes filled with potpourri or lavender – perfect to pop into a drawer to make clothing smell nice and it'll make the card smell amazing when opened too! Simply cut two small heart shapes out of your favorite fabric, place the printed sides facing each other and sew the edges, leaving space to add the filling. Fill with the potpourri or lavender, then stitch up. If you want a personalized touch you can embroider a name or message on the front. Or, make heart shaped paper suncatchers, go here

For the step by step details, or a heart shaped friendship necklace, visit here for the instructions.
---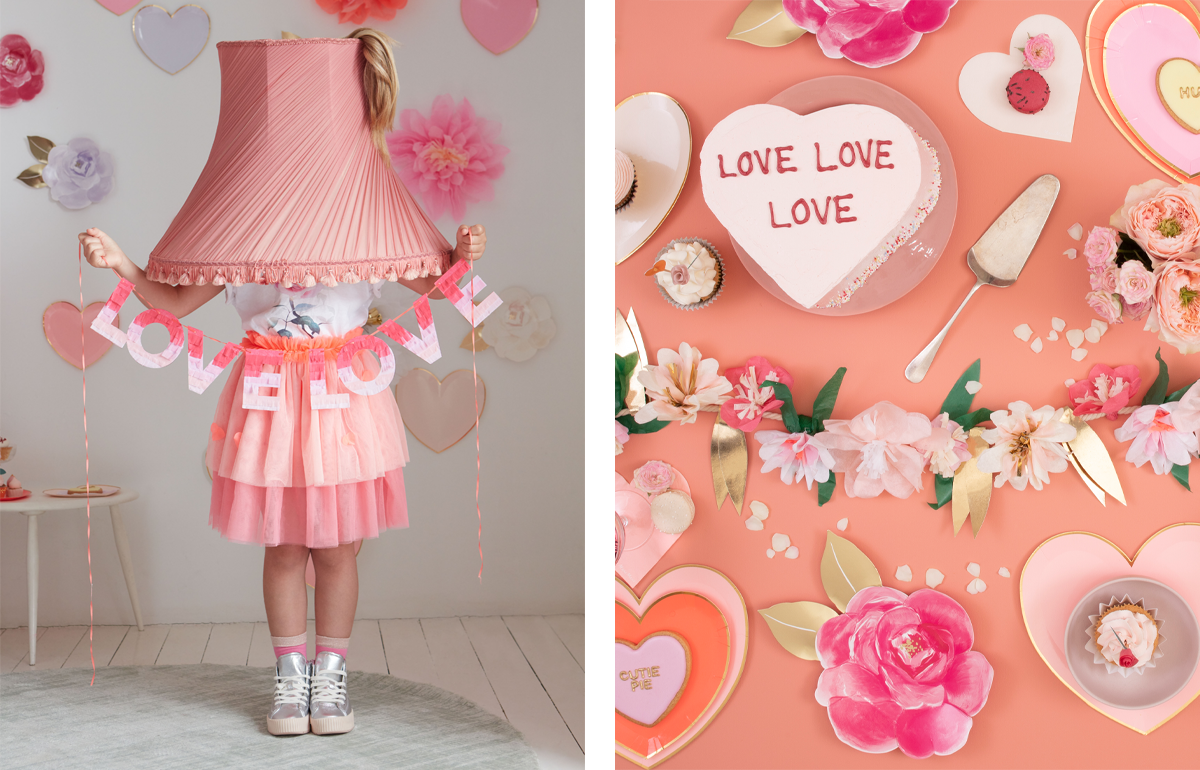 Valentine's cards are the perfect way to tell the special people in your life that you love them.